Trust me to list
your vacation property
Hello, I am Christine. In the midst of the Vancouver Olympics in 2010, a fortuitous discovery came my way—vacation rentals. Renters and homeowners seized the opportunity to offer their homes to those seeking accommodations, with hotels fully occupied throughout the city. I enthusiastically joined the trend and embarked on an incredible journey that continues today.
In the subsequent years, my path led me to the Okanagan, where I relocated in 2014. Here, I found love and companionship with a remarkable man while simultaneously expanding my ventures into the realm of multiple vacation rentals. I founded Okanagan Vacation Homes Inc. Ltd. that same year, marking a significant milestone in my professional journey.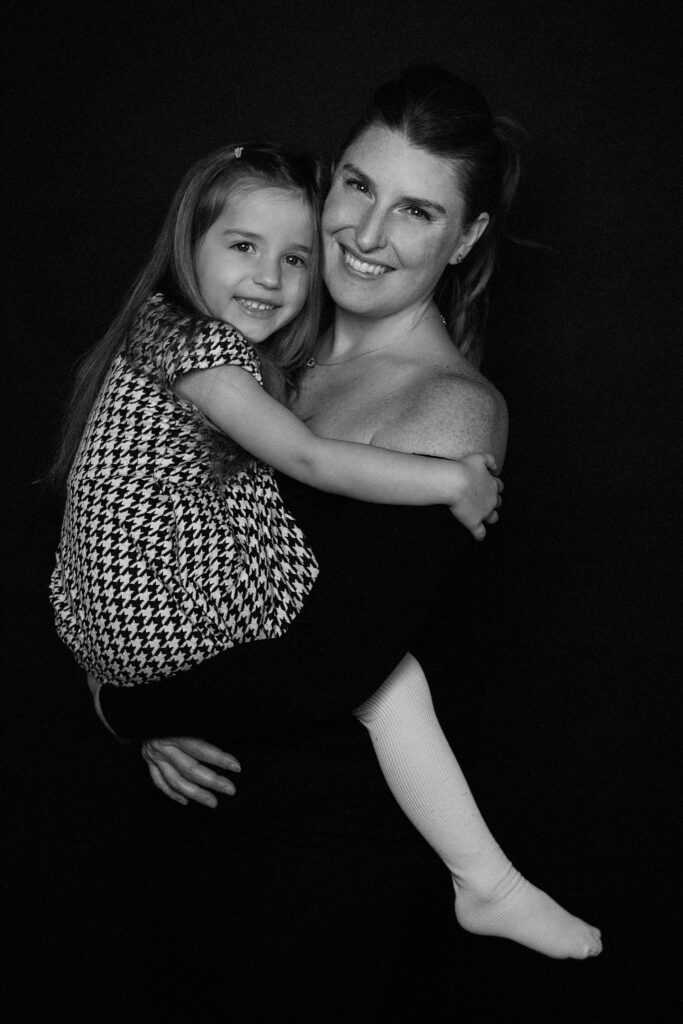 The year 2018 brought a delightful twist to my journey as I welcomed my precious daughter, Sloane. The arrival of a child truly transforms one's life in remarkable ways. Fortunately, I found solace in the fact that my established business provided a passive income stream through my vacation rental endeavors. The intriguing world of vacation rentals never fails to captivate the people I interact with on a daily basis.
Curiosity abounds as I encounter numerous individuals who seek insights into this industry. They often inquire about the earning potential, concerns about property damage, effective advertising strategies, appropriate pricing strategies, and guest vetting techniques. Many perceive this domain as enigmatic or too good to be true. Yet, I stand here today to assure you that every bit of it is real, and you, too, can embark on this rewarding path!
Dream Vacation Rentals was born from a love and passion for property, people, and a desire to lead the change in the industry.
We're here to help more homeowners unlock the potential in their homes. Dream Vacation Rentals uses new methods for new times, with better guest experiences through technology and lightening fast response rates. The results will bring more revenue for our homeowners with less hassle due to our complete management services.