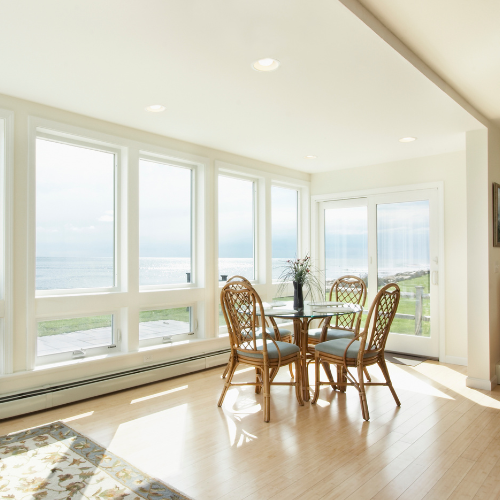 This program is for those who want to start their own vacation rental, but don't know where to start. We do a walkthrough of your property, then create your listings on multiple channels for maximum visibility. We bring in our photographers to make sure that your listing looks professional.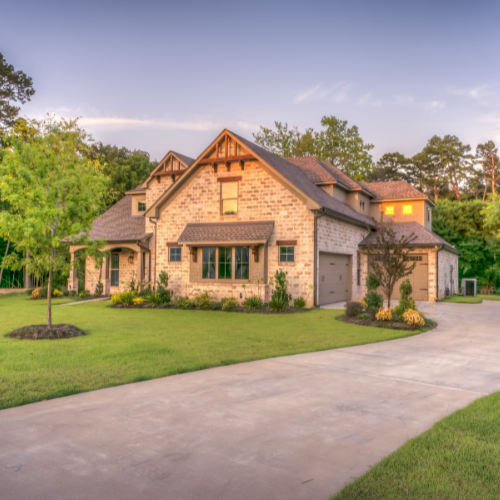 Our Full-Service Management gives you all the benefits of short-term rentals without dealing with the day-to-day hassle of hosting & managing. We take care of the entire process, including optimizing your property across booking platforms, dealing with guest experiences, cleaning, and dealing with the taxes.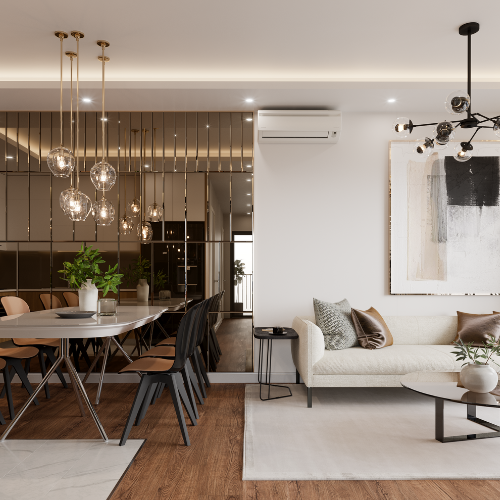 Most Home Insurance requires weekly checks on the property during extended absences. Whether you have an investment property, or are going away on business, talk to us & we'll discuss your needs. We will give you peace of mind knowing that your property is well cared for and your insurance stays valid. Get in touch now!