Rental Property Management
Delivering Exceptional
Property Management
Using Dream Vacation Rentals can offer several benefits and make the management of your vacation rental property more efficient and profitable.
We offer property owners a comprehensive solution to maximize rental income, save time and effort, provide excellent guest experiences, and ensure smooth operations while navigating the complexities of the short-term rental industry.
We are proud that so many owners have put their trust in us to manage their holiday homes. We have trustworthy guests that return year after year and recommend us to their friends and family. This faithful following, as well as our top-notch management, ensures the highest returns for property owners. Our goal isn't to be the biggest, just the best.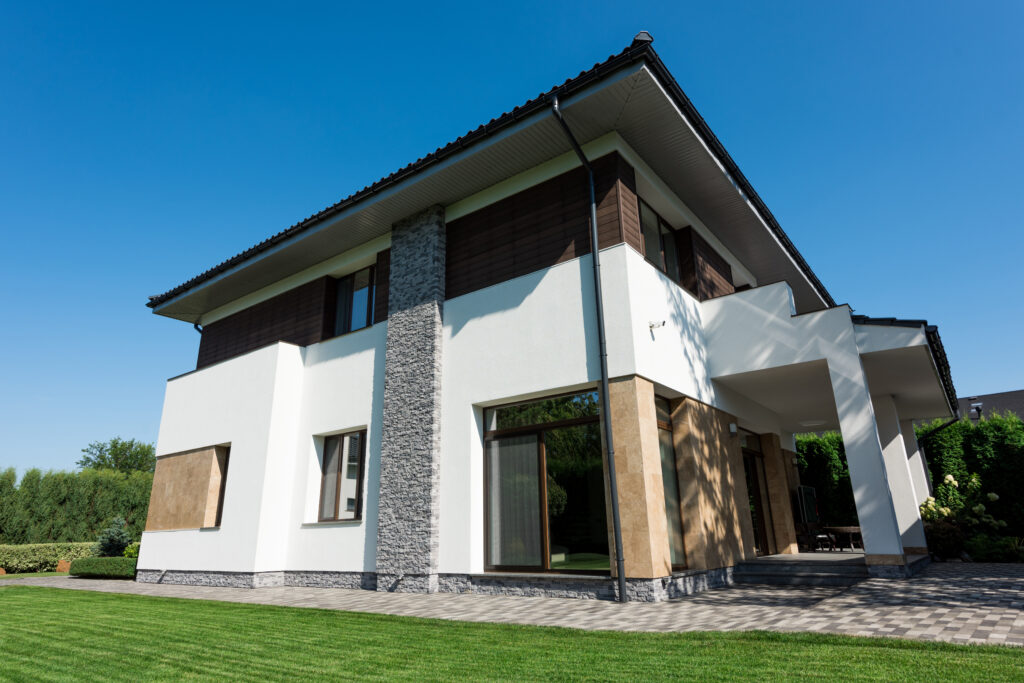 We have been doing Property Management in BC for over 15years! From managing condo buildings in Vancouver to single-family homes here in the Okanagan.
We also understand the market, pricing strategies, and effective marketing techniques to maximize your rental income.
We will create an attractive listing with professional photography and write compelling descriptions, increasing your exposure and leading to higher occupancy rates and more bookings.
Impressive Rental Income Results
Excellent Full Service Propert Care
Dream Vacation Rentals offers complete short-term property management. 
By listing your property with Dream Vacation Rentals you can make incredible returns, but renting out your property is not easy. It requires knowledge of the short-term rental market, Airbnb, VRBO, Booking.com, Google Vacations and Expedia Expertise. It can be a big hassle and very time consuming. 
Our expertise in this industry will be a time-saving convenience. We deliver effective marketing and exposure, pricing optimization, guest communication, and support, maintenance, housekeeping services, and ensure compliance with local regulations.
Contact us today for more information and to set up a walkthrough of your property.
CONTACT US NOW FOR MORE INFO AT 250-540-4559