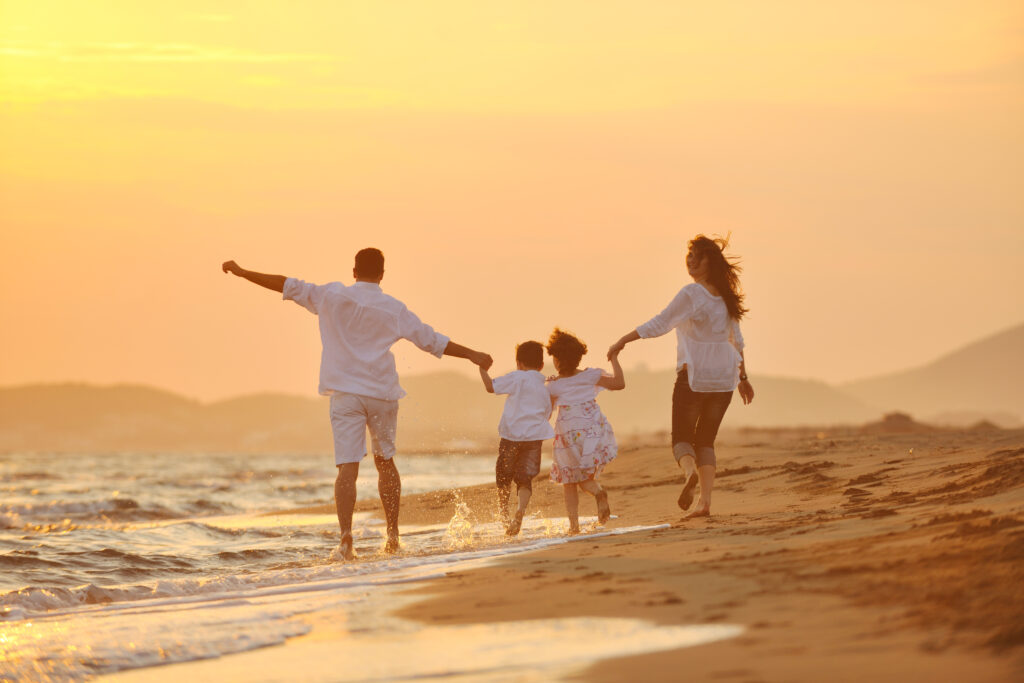 Professional Short-Term Property Management
Meet the local experts in short-term rentals
By listing your property with dream Vacation Rentals, you can make incredible returns, but renting out your property is not easy. It requires knowledge of the short-term rental market and Airbnb, VRBO, Booking.com, & Expedia expertise, and it can be a big hassle and time-consuming. We OFFER many solutions to ensure your success!
This is your opportunity to invest your time in something meaningful. Over ten years of local experience managing all different types of short-term rentals has made us experts in this field. We bring passion and experience to help you earn much more whilst doing nothing. Alternatively, we can create your listings for you and hand it back to you to manage yourself.
Tell Us About Your Property
We are here to offer you All-Inclusive Management or a Mentorship Program and do it yourself. We take complete care of you and your property, making your rental process easier while maximizing your income.​

Quality of images if a big deciding factor for guests. Our photographer makes your property look stunning.

Full time guest management, from accepting inquiries, date changes, dynamic pricing and complaints.

We are always available. Our handyman will provide first response and coordinate with hosts and contractors.
Our housekeeping staff provides the highest quality experience for guests. Linen and towel rental and supplies are available upon request

24/7 key management via keyless locks, lock-boxes or KeyCafe system monitoring pick up/drop off via instant email messages.

Experienced in furnishing over 40 vacation rental units. We offer you competitive monthly rental or purchase options.